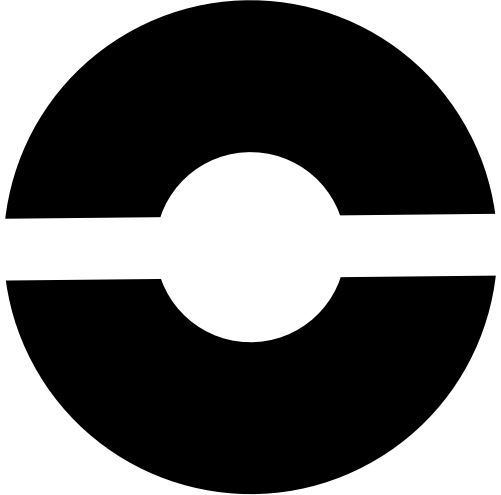 About
Cosmology Club (CC) is an international nonprofit group. It is coordinated by scientists and volunteers. The head office is located in tropical Australia, Cairns City.

Aims
Advance cosmology worldwide
Increase awareness of cosmology wordwide
Keywords: research, education, networking, cosmology, math, computer, evolution, ecology, biology, health, open source, science, theory of everything, holism, interdiscipline, innovation and more
CC Network
CC facilitates communication of a network of scientists internationally. Most of the scientists research cosmology or physics in academic institutions.
Updates of the network are released by Twitter and newsletters.
If you wish to join the network or submit information, pleases contact us by email.
Number of network subscribers: > 2 thousand
Click here to download the latest edition of our 'Who is Who'.
FAQs
Contacts
Address: Westcourt, QLD 4870, Australia
Opening Hours: Mon-Sat, 9am-5pm. Please book an appointment before visit.
Phone: +61 406957631
Email: info@CC.GoodEasy.info
Web: CC.GoodEasy.info
Twitter: @Cosmology_Club
Request Call Back Free
Donation and Volunteers
Donation and voluteers are welcome. Please contact us for more information.
Copyrights
Cosmology Club, All Rights Reserved